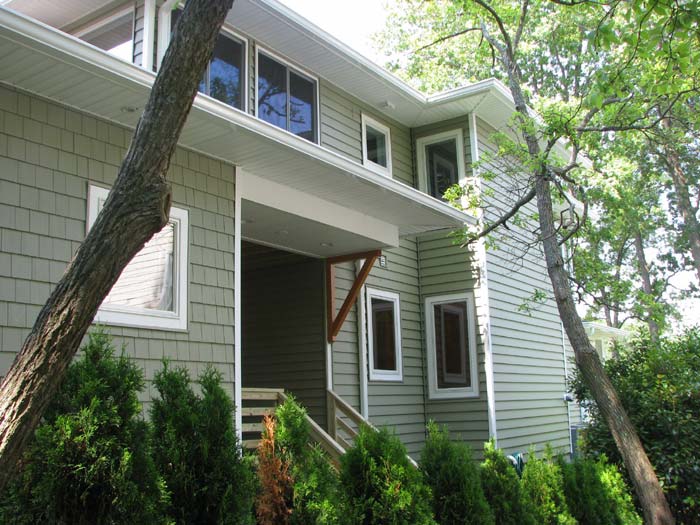 We understand that proven systems and working relationships are crucial to the management of the many variables in construction and real estate.
Communication is Key
Throughout this building process, Belle Grove Homes is there for you. Communication is key to building a quality home. At any point that you have questions, you have an open line to our Customer Service Representative and Project Manager. This is a team effort and you are part of that team.
You can call us at 410.224.1411
Sign Contract House Plans and Specs
Coordinate with Lender and Title Company

Review Pricing & Schedule

Contract with Builder
Sign Contract House Plans and Specs
Coordinate with Lender and Title Company
Finalize Selections & Pricing
Visit our Specialty Subcontractor Showrooms for selections
Amend Contract with any changes

Permit and Construction
Submit application for permit
Permit Issued, Construction begins
Meet with Project Manager to walk your lot & review house plans & options
Customer Walk-thru at Framing Confirmation/Electrical mark-up
Customer Pre-settlement Inspection and Product Orientation

Settlement
Customer takes Title to Property

Warranty Service 1 year Customer walk thru
CONTACT INFORMATION
Phone 410-224-1411
34 Defense Street
Suite 300
Annapolis, MD 21401